Planning to go on vacation with the kids? You're in for an amazing experience, even more so if you've never travelled as a family before. You'll find that coming up with vacation ideas for your family is not solely about coming up with vacation ideas the kids will love, but that there are other factors too. Other considerations when planning a kid-friendly vacation are things like budget, location, age and number of kids, and vacation dates. Once you take these things into account, you'll find it's easier to narrow down possibilities, so you can decide on the best place to go.
As you get closer to your well-deserved time off, here are some fun family vacation ideas, some of which will take you away from the norm and into the new.
Vacation idea for kids #1: All-inclusive resorts specially designed for families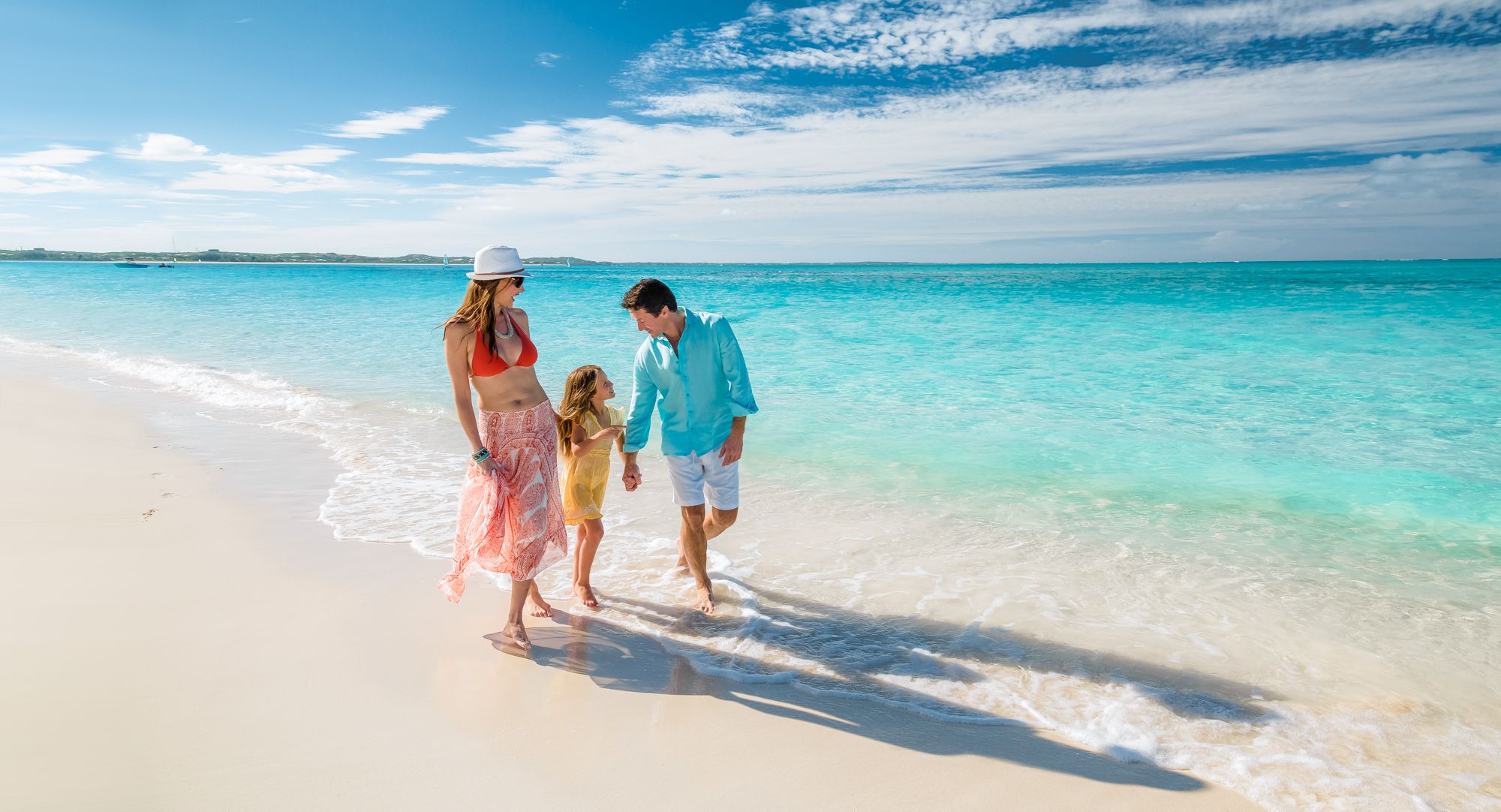 One of the first things you might think of when considering vacation ideas for kids, is spending some time off at a beach resort. If you decide to go the resort route, you'll find that there are many different places to go, each with varying price tags. All-inclusive resorts are ideal for families who are looking for a worry-free vacation. All-inclusive packages allow you to pay a fixed price ahead for your trip, which include unlimited free food and drinks for the whole family, water sports, fun activities, entertainment, unlimited access to water parks, kids camps and more during your stay.
Beaches Resorts in the Caribbean are specifically designed for the whole family, featuring two all-inclusive resorts in Jamaica (Beaches Negril and Beaches Ocho Rios) and one all-inclusive resort in Turks & Caicos.
Beaches Resorts are ideal if you want a kid-friendly beach vacation where parents are not forgotten. Some of the attractions your kids will like include the Pirates Island water park, Kids Camps, Sesame Street® characters, a nightclub for teenagers, magic shows, treasure hunting and more. In addition to private childcare, guests at Beaches get to take advantage of programs for babies, toddlers, kids, tweens and teens – there's also a Special Needs Program targeted at children with autism and other special needs.
Vacation idea for kids #2: Waterpark vacations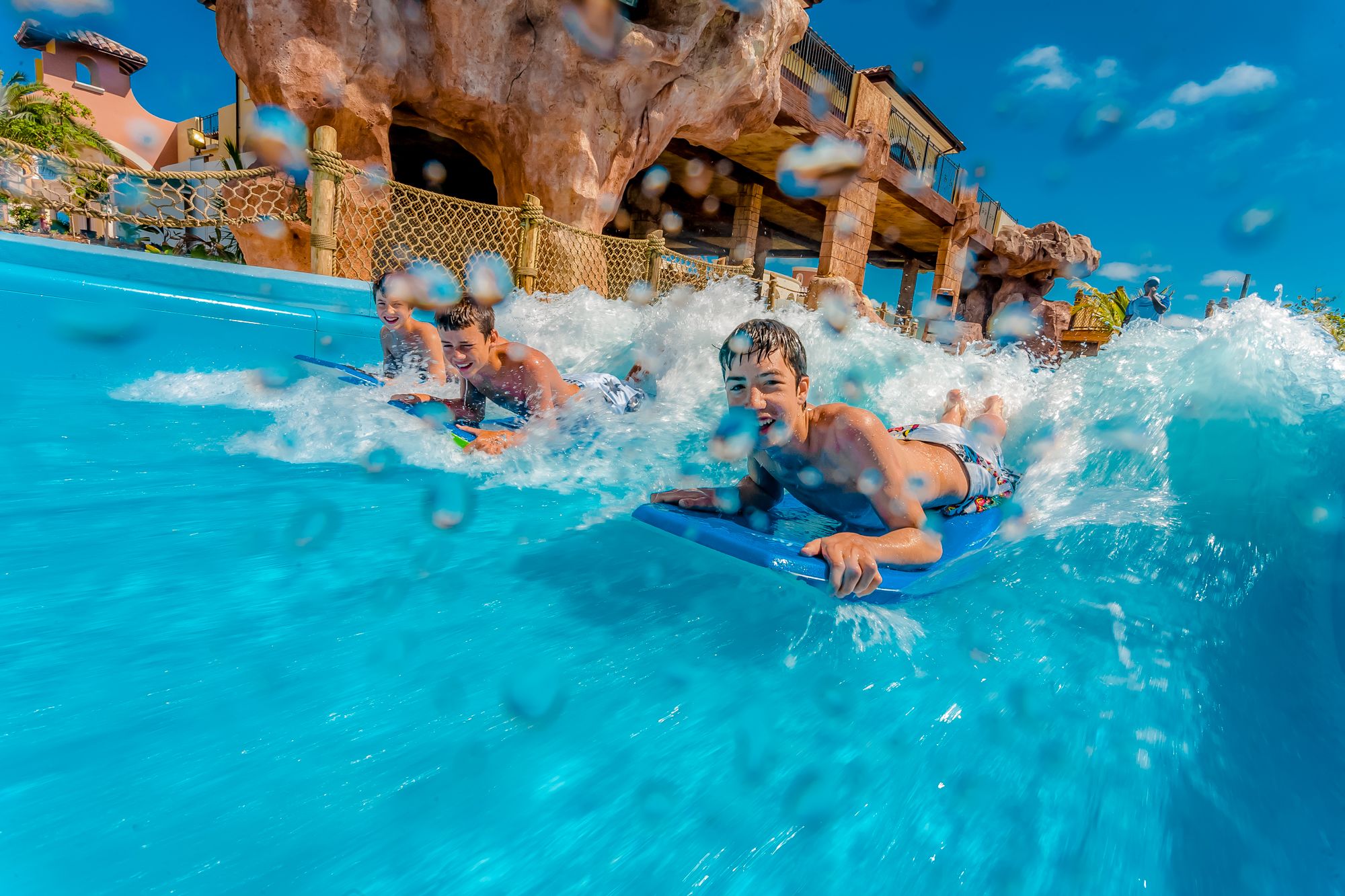 If you're having a hard time figuring out where to vacation with the kids, say the word "Waterpark" and chances are, they'll decide for you. Simply put, there probably isn't anywhere kids would rather spend days on end than at a waterpark. The more water, slides and games, the better!
The Caribbean is known for having great waterparks. Pirates Island Waterpark in Turks & Caicos is a hit with kids of all ages, with kid-friendly pools, waterslides, water cannons, whirlpools, a lazy river, and soda swim up bars. There's also a cool surf simulator, which is the only one of its kind in the Caribbean. Located near the most beautiful beach in the world, it just might be hard to tell who's having more fun, you or the kids!
Vacation idea for kids #3: Beach getaways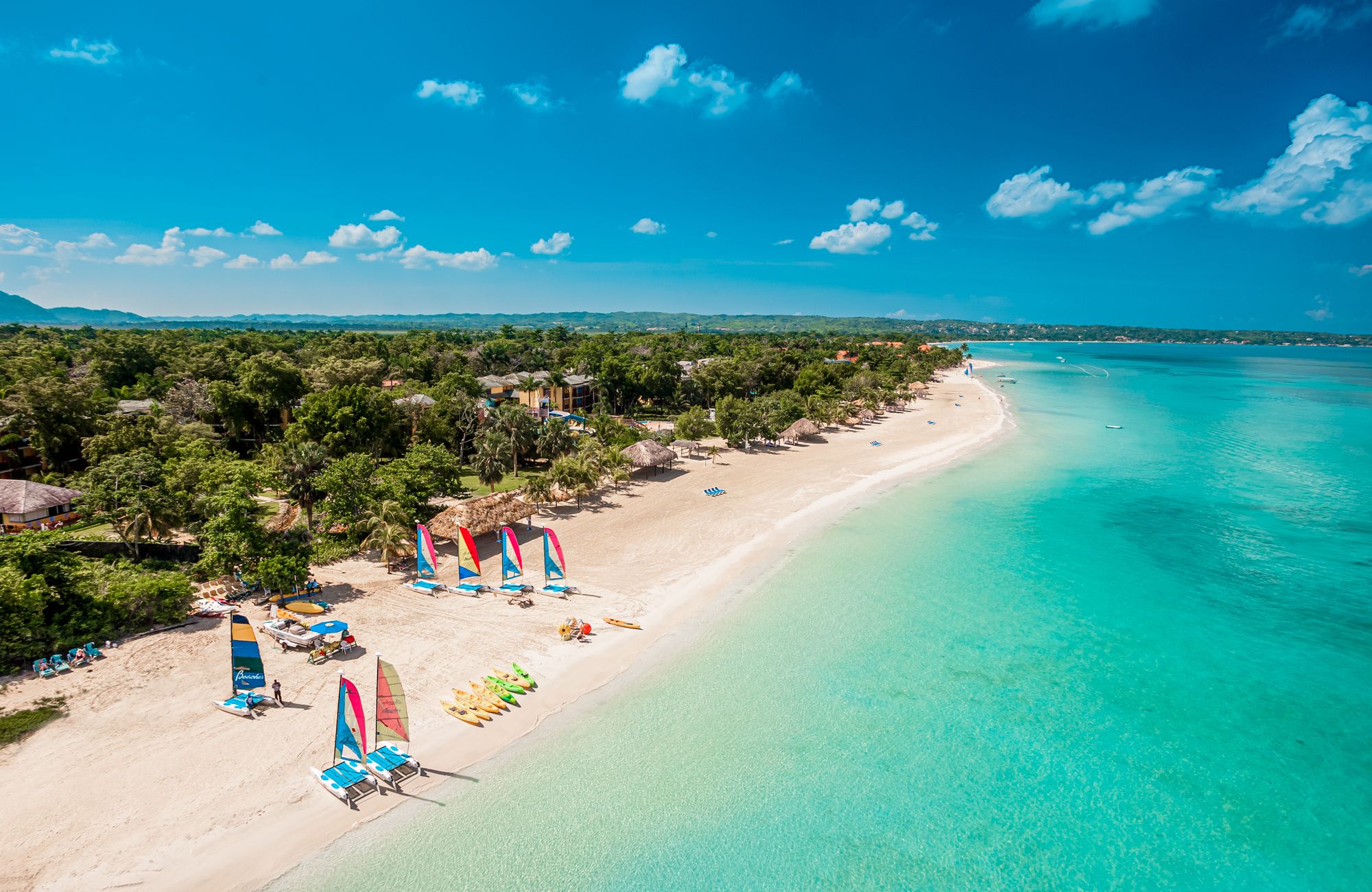 It's always a good time for a beach getaway, and if you and the kids have some time off, then perhaps it's a good idea to make your way to somewhere there's sand, sea and surf. The Caribbean islands are all a great option for a beach vacation not too far from U.S. shores (Jamaica is located on an hour flight from Miami – marvel at the best beaches of this island paradise here). In addition, the lakes, rivers and waterfalls in some of the Caribbean destinations make for a unique experience that is centered around having fun in the water. The best thing about beach getaways is that they tend to bring the entire family together and you're all bound to have a blast!
Looking for a family friendly beach vacation in paradise? Look no further than Grace Bay beach in Turks & Caicos! Read '59 things to do in Turks & Caicos' to get a better idea what this island has on offer.
Vacation idea for kids #4: National Parks and nature reserves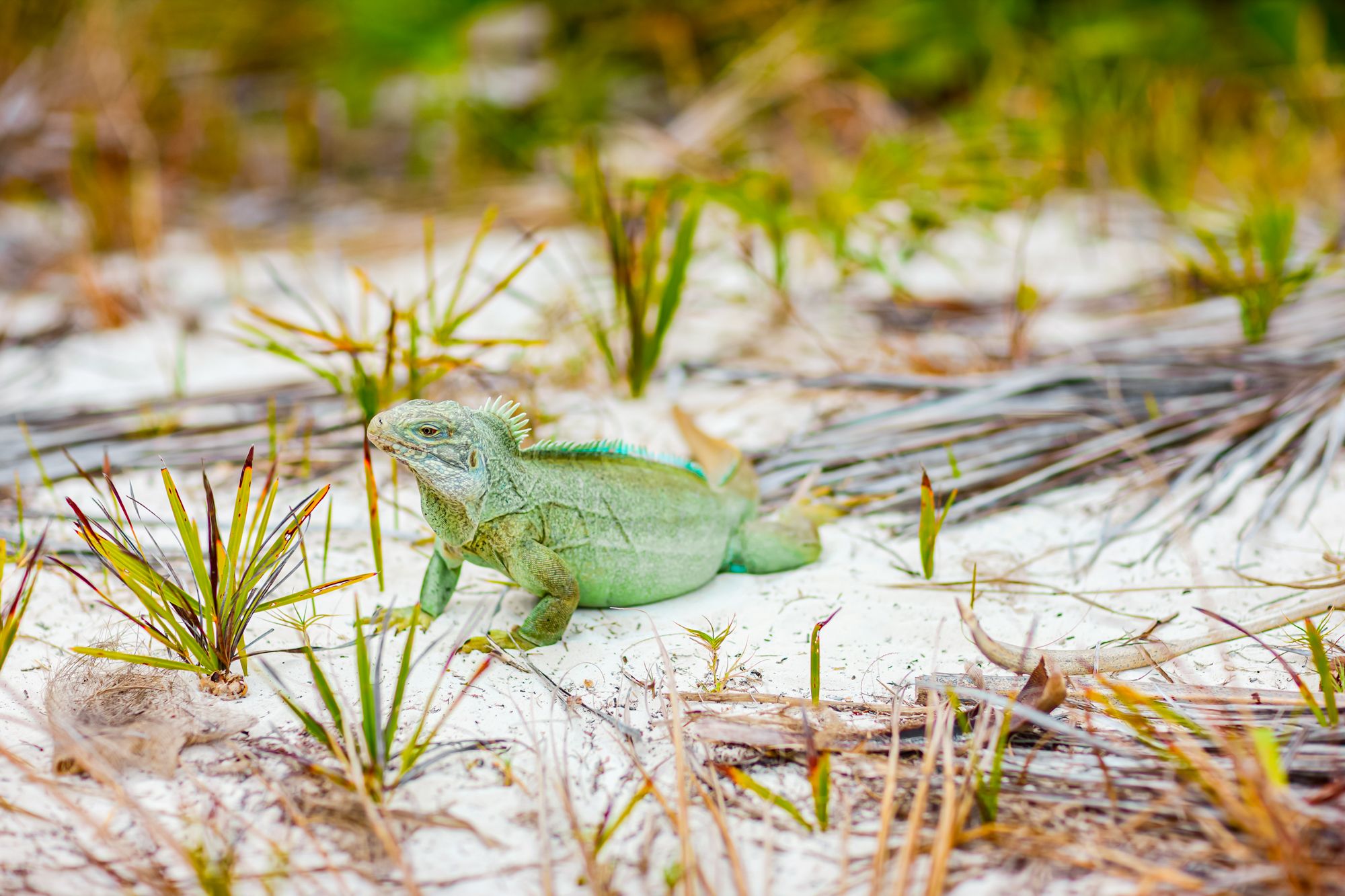 A nature-oriented vacation is a great way to enjoy beautiful landscapes, interact with wildlife, and enjoy the outdoors. Get the entire family into the outdoors with a vacation that includes visits to national parks and nature reserves.
If your kids are wildlife aficionados, they are sure to get a kick out of this experience. If they aren't so into it yet, perhaps this vacation will be enough to convert them, or at least get them to be a little more environmentally conscious and informed.
If you're looking for a staycation in the U.S., consider a family vacation in one of the beautiful national parks there are on offer. If you're vacationing in the Caribbean, go see the Rock Iguanas in Half Moon Bay or venture out on an eco-friendly Jamaica Swamp Safari Village excursion which gives you a chance to get into the heart of the rainforest. This experience involves seeing crocodiles and exploring a walk-through aviary.
Vacation idea for kids #5: Wildlife adventures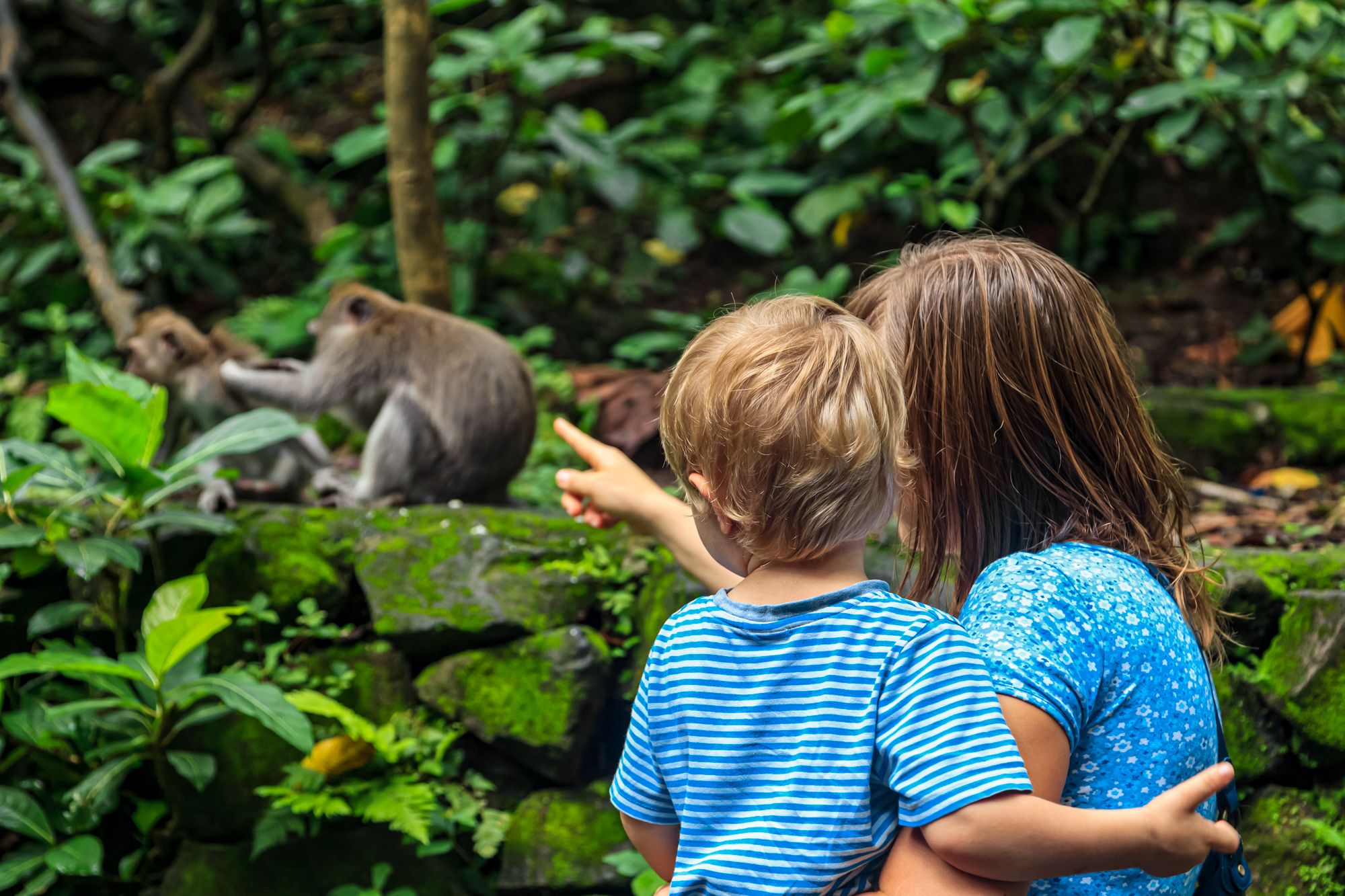 A wildlife adventure is a great way to get the kids to appreciate animals and their natural habitats. It's also a sure way to leave the kids in awe, resulting in wide smiles. There are many ways you can get up close and personal with wildlife (while still keeping a safe distance) including going on a safari tour or visiting nature reserves. Whichever option you choose to engage in during your vacation, your kids are likely to be talking about it for weeks to come.
Vacation idea for kids #6: Road trips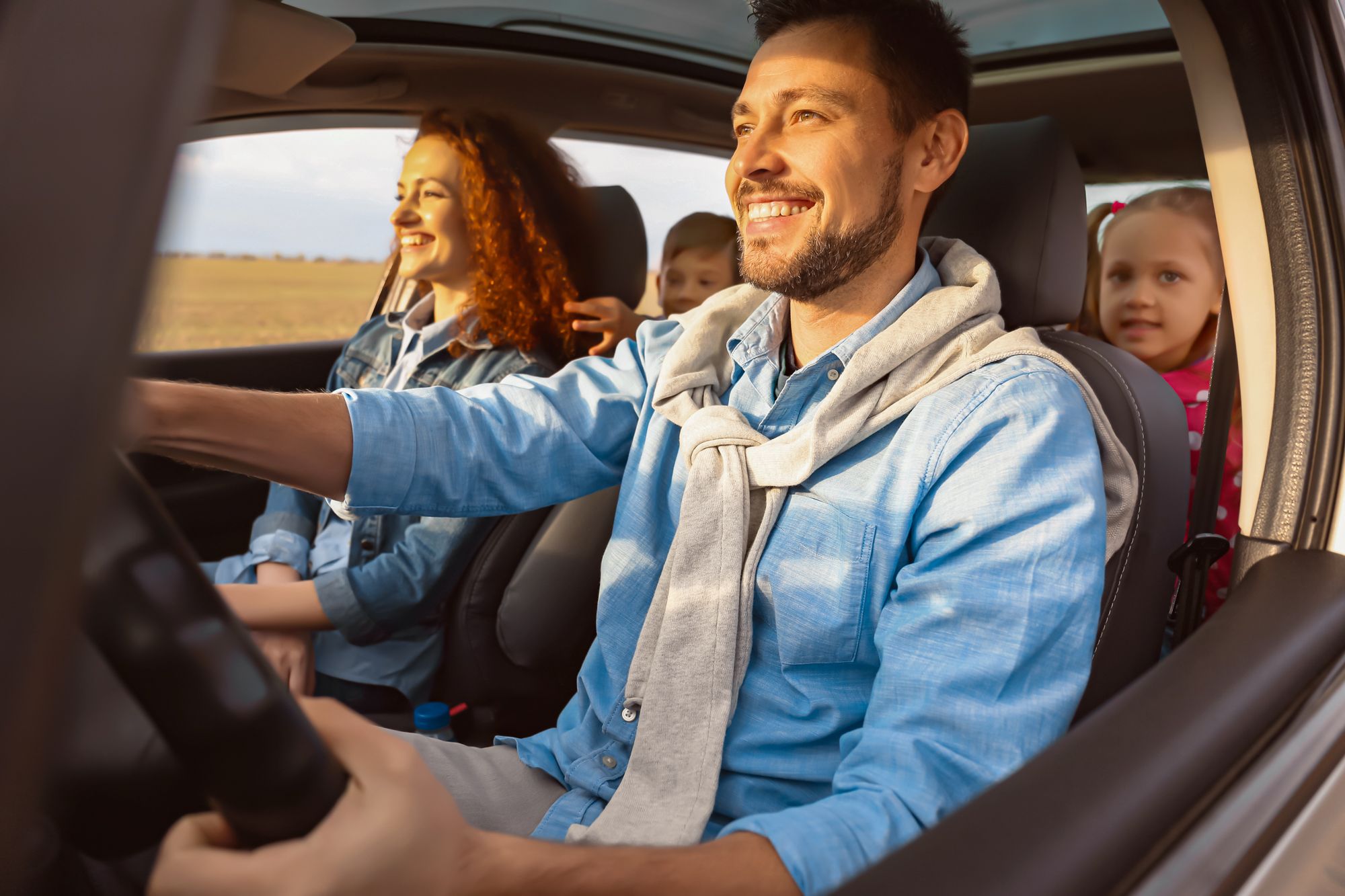 Road trips are great, and they're even better if you hype the kids up about them ahead of time, giving them hints on what they can expect and how much fun is around the corner. Whether you travel by plane to a new destination ahead of your road trip, or you leave from your house to a somewhat faraway location, a road trip will serve the purpose of giving you and your family an opportunity to explore places you wouldn't normally go.
In the U.S., road trips can be considered a national pastime, and the sooner you get your children to experience it, the better. If you plan on taking a road trip in a foreign location, ensure you have proper directions.
Vacation idea for kids #7: Theme park vacations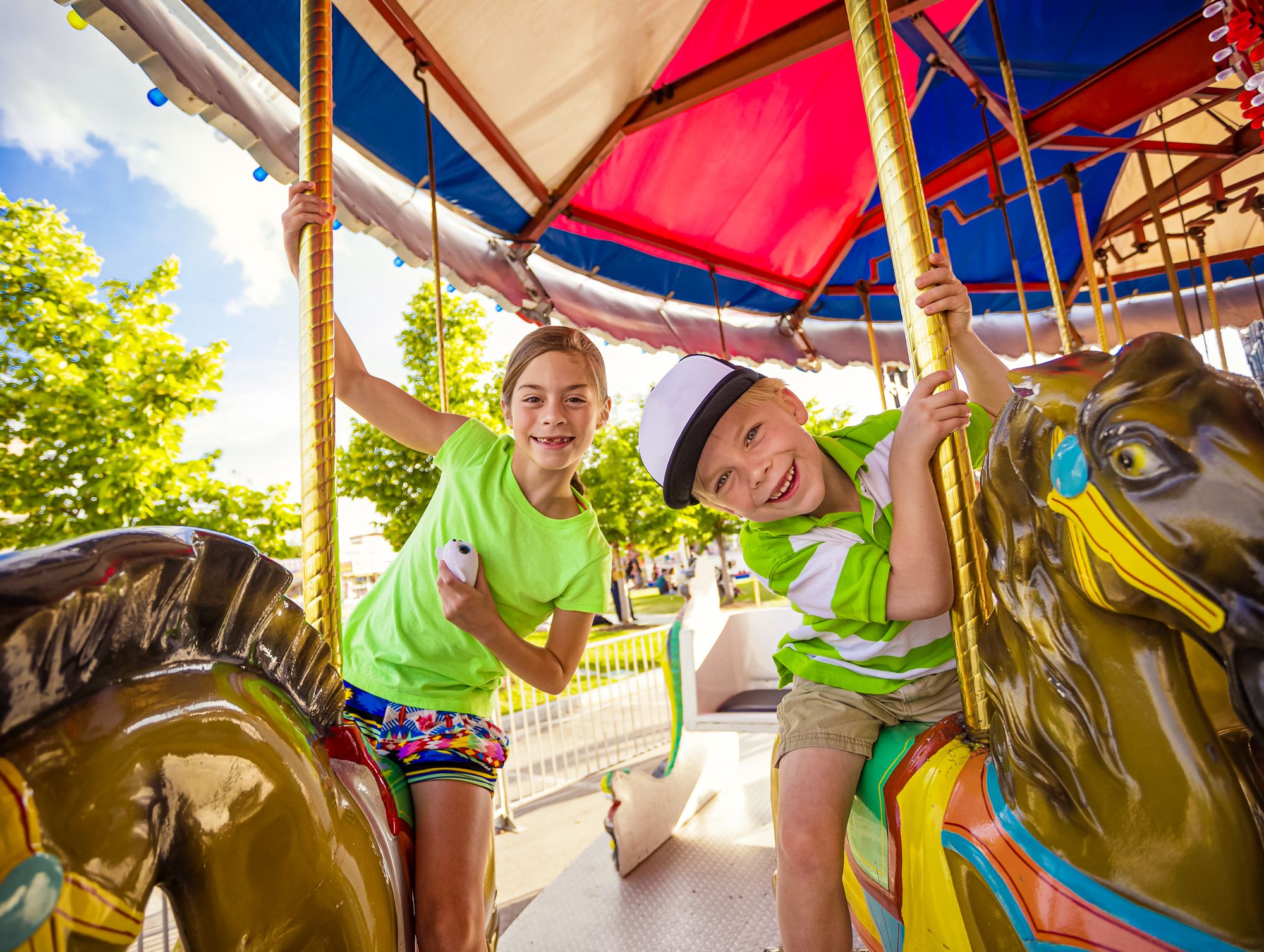 Family vacations are something that stick with you for your entire life, and this is especially so with fun filled theme park vacations. Try a theme park vacation with your family to enjoy a (mostly) stress-free experience which incorporates lots of bonding time with your kids, and just as much time spent checking out the most exciting rides and attractions. When planning a theme park vacation, try to choose one that suits the personalities of your children to ensure they'll find lots of things to do that they like once they get there. Considering that theme parks can be a bit costly, you'll want to ensure you choose the right one!
When going on a theme park vacation, make sure the kids are old and patient enough to wait in line for the attractions. Multiple days of theme park action can make the kids quite tired and inpatient.
Vacation idea for kids #8: City trips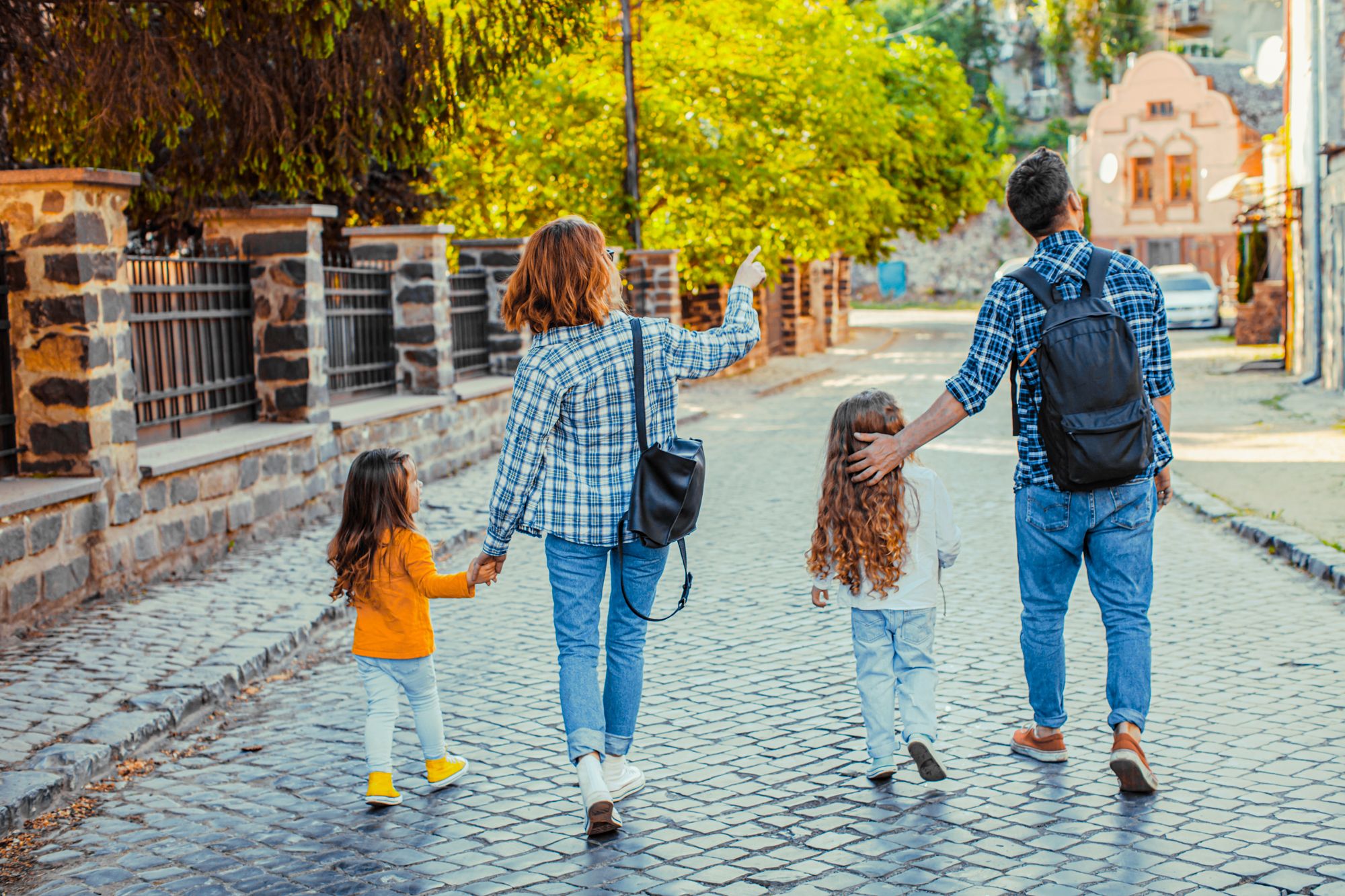 Big city trips are popular with families, especially those who want to shop, sightsee, or take in some of the most popular points of interest for tourists. Older children will enjoy this type of getaway as it's a great way to be completely immersed in a new place. There's also lots to do in these places, which means even the most energetic kids will at some point get burnt out. Often major city visits are a far cry from their regular life, so it's something that will stick with them for years to come.
Vacation idea for kids #9: Train trips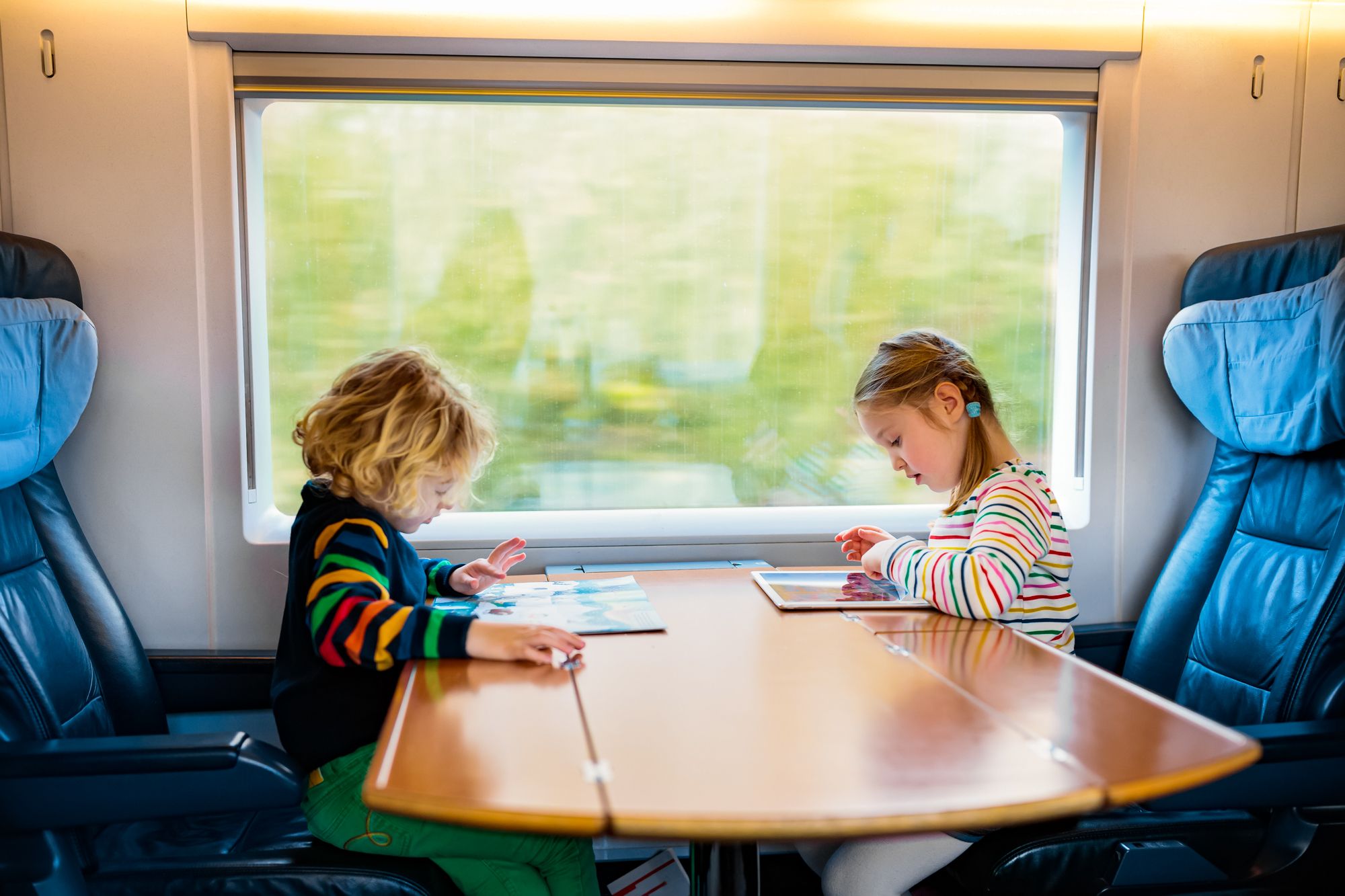 There's nothing like getting somewhere by train to add a touch of excitement and adventure on your way to a holiday destination. It's a whole different feel to taking a road trip or flying. The fun will begin from the minute you leave the house and head off to catch the train, and things will continue on that level particularly if you choose one of the top train trips in the U.S. or Canada. One of these is the Amtrak Cascades, which is known to be quite scenic. It's a good idea to bring along snacks and some entertainment options for smaller children.