Sandals Resorts International, a world leader in all-inclusive vacations and the company behind Sandals Resorts and Beaches Resorts, made a special announcement this month that has everyone taking.
The luxury resort brand which promotes both romantic and family vacations like none other, shared the news that their exclusive collection of properties would soon see the addition of a Beaches Resort on the beautiful island of Saint Vincent!
Now, if that isn't news worth waking up to, we don't know what is.
Currently, Sandals Resorts International offers three family-oriented Beaches Resorts: two in Jamaica – Beaches Negril and Beaches Ocho Rios, and one in the Turks and Caicos Islands, Beaches Turks and Caicos.
Now Beaches is ramping up the excitement factor; announcing the brand is expanding to yet another Caribbean island!
Saint Vincent: an island paradise.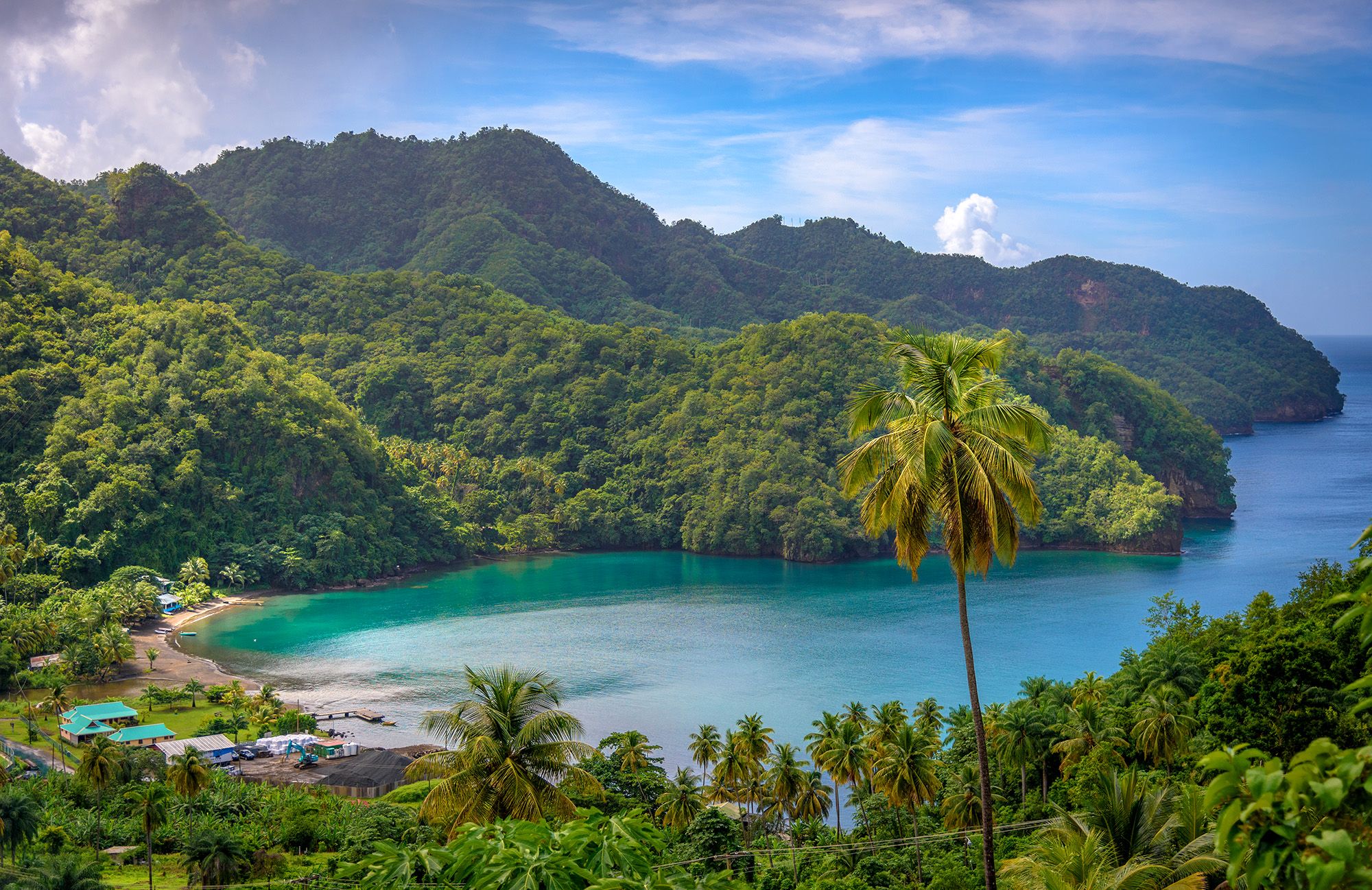 Saint Vincent and the Grenadines, located on a 3.5-hour flight from Miami, was formerly a British colony which gained independence in 1979. The southern Caribbean islands have a population of just over 110,000 people, and are known for their stunning waterfalls, vibrant culture, extensive hiking trails, beautiful botanical gardens, black sand beaches, and even an active volcano (La Soufriere) that happens to be one of the most popular attractions found there.
Fun fact: Scenes from Pirates of the Caribbean were filmed in Saint Vincent at Wallilabou Bay, Black Point and Petit Tabac. Piracy was a part of the history of Saint Vincent long before Hollywood came along, with all kinds of smugglers leaving their mark on the island. Black Point Tunnel was once a buccaneers' landmark carved through the volcanic rock in 1815, where ships carrying sugar cane were unloaded.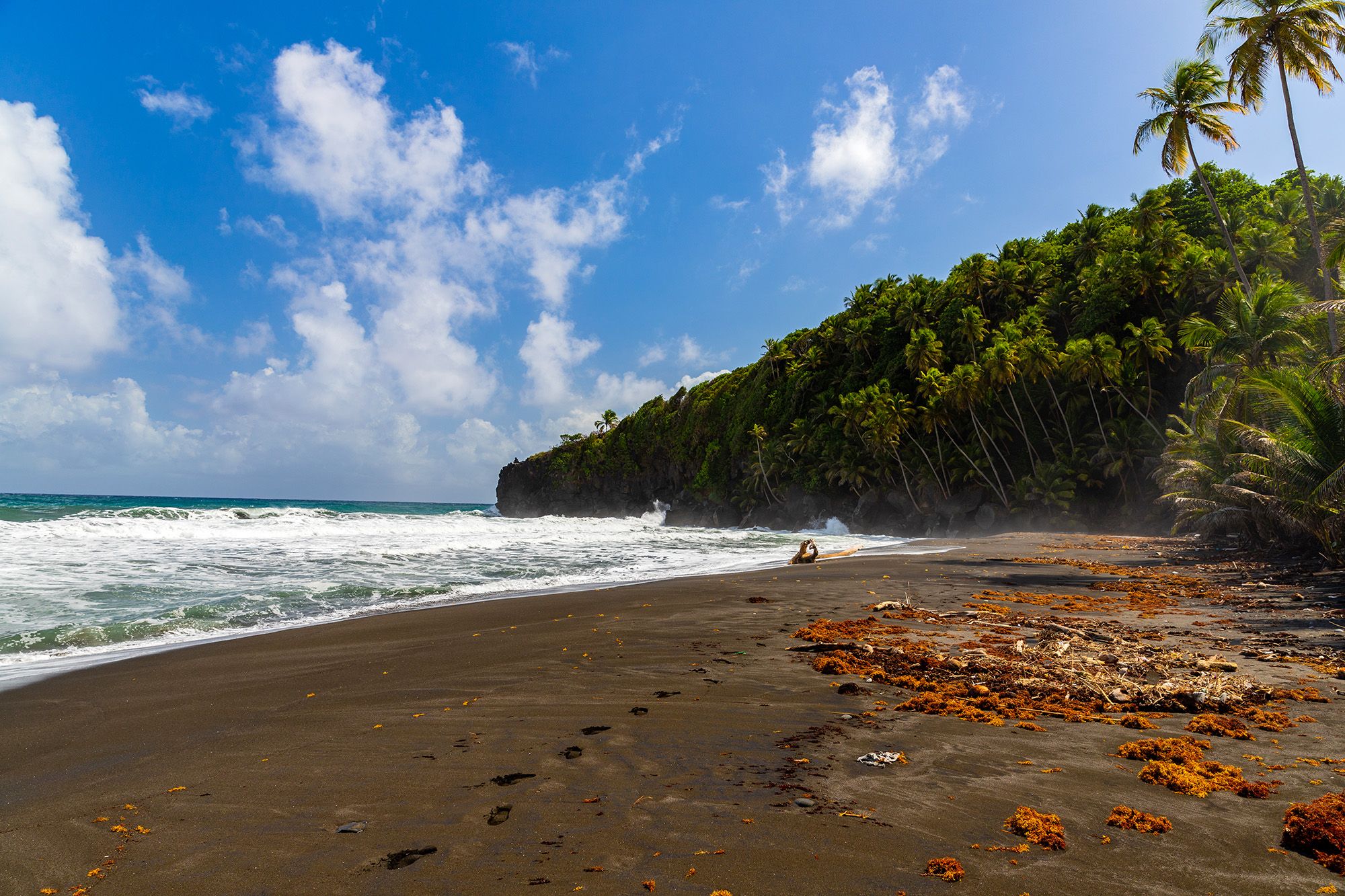 Aside from being irresistibly stunning and pristine, Saint Vincent and the Grenadines make up a chain of islands, which includes the main island of Saint Vincent, sister islands Petit Martinique and Carriacou, as well as a sprinkling of other islands known as the Grenadines. This makes it the perfect opportunity to take a daytrip down to the untouched islands nearby, most of which are a short boat ride away!
Added to that, the people of Saint Vincent (known as Vincys) have that characteristic Caribbean warmth, and they'll welcome you with open arms to see all the things they love about their island paradise. If there was ever a next-perfect-move for Beaches Resorts, opening in Saint Vincent with its all-encompassing beauty is exactly that!
Acquisition of the new property.
Saint Vincent is located between Saint Lucia and Grenada, both of which have their own Sandals resorts, and as stated by Founder and Chairman of Sandals Resorts International Gordon "Butch" Stewart, the move to Saint Vincent really and truly was a natural one for Sandals Resorts International.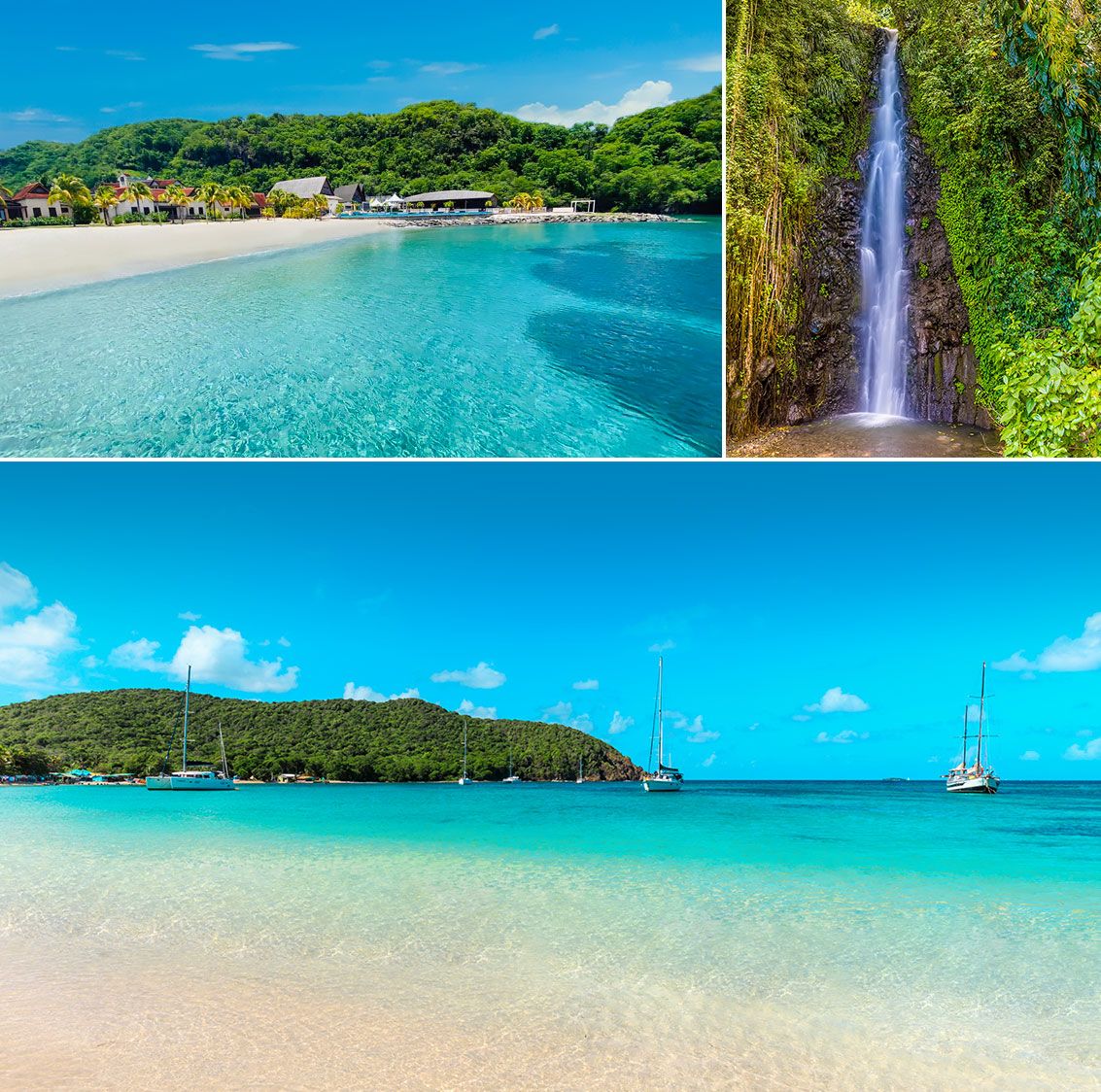 "Expanding into a brand-new destination ushers in the tremendous opportunity, for new and existing team members, to experience a whole new way of life and professional growth path," noted The Sandals Chairman in a recent interview about the company's big move. "The minute our customers land in St. Vincent, they will be enchanted with its magnificence. The resort hugs the Caribbean Sea and is nestled within a lush mountain range and neighbouring rainforest. Best of all, it's only a short drive from the newly constructed Argyle International Airport."
According to representatives from Sandals Resorts International, this move had been in the works for quite some time. The reconstruction project will see the transformation of the former Buccament Bay Resort and Spa, which had been shuttered since 2016.
About the soon to be developed Beaches addition, Adam Stewart, Deputy Chairman of Sandals Resorts International added, "Each time we expand, we bring with us the full potential of our 40 years in hospitality with the creation of new jobs and skillsets through our Corporate University, the on-the-ground work of our Sandals Foundation, the dedicated airlift and comprehensive global marketing campaigns that always follow. As we look to the future, this growth stands for tremendous possibility."
As the reconstruction is yet to be started, there's no official opening date yet.
Get ready for an all-inclusive family vacation in Saint Vincent!
Families love Beaches Resorts because of how expansive its inclusions and amenities are, including exciting restaurants, Pirates Island Water Parks, Sesame street® character parades, the chance for their children to make new friends at the Kids Camp, certified nannies and even an on-property nightclub for teens. Beaches has something for everyone!
While it's not quite time to start packing yet, it's definitely alright to be getting excited about stepping into the footsteps of the real Caribbean pirates, making landfall at this new addition to the Beaches portfolio.
Beaches Resorts truly will make it possible to have a memorable family-friendly all-inclusive vacation in Saint Vincent, which your kids will talk about for years.